NEWS
Stella Gonzalez - student in environmental science and geography was awarded the 2014 Udall Scholarship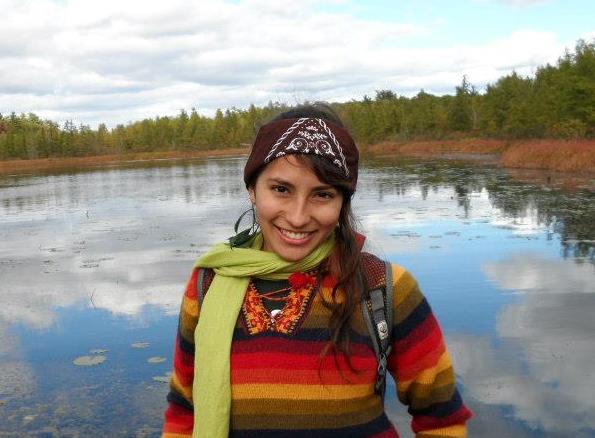 Stella Gonzalez - student in environmental science and geography was awarded the 2014 Udall Scholarship.
The Udall scholarship requires a direct nomination by the school and is awarded to 50 students throughout the US.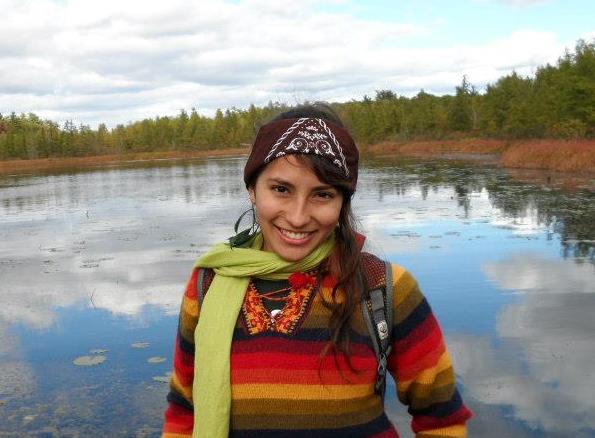 Stella Gonzalez is a sophomore studying environmental science and geography at the University of Puerto Rico. As a research assistant in Belize in 2012, Stella discovered her interest for forest conservation and native peoples. Stella has been collaborating in research on socio-ecology, forestry, and sustainability issues. Inspired by her Colombian parents, Stella wants to pursue a career in conservation to help rural people, specifically in South America, that depend on natural resources. Stella has a deep connection to nature and native cultures. Next year, Stella will strengthen her passion for the environment by studying abroad in New Mexico and Ecuador.